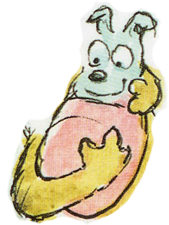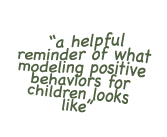 Try the Spot & Dot Maze Challenge!
An extraordinary search-and-find that delivers the hum and intrigue found in a city's multitudes..."Kirkus Reviews
"...charming, immersive, superbly detailed saga."Washington Post
"Stories within stories unfold in the dazzling black-and white cross-hatched art..."New York Times
"Cole's meticulous black-and-white illustrations offer a wealth of details for poring over..."School Library Journal
Cole's black-and-white illustrations overflow with delightful details.
School Library Journal
Cole's pencil-and-ink crosshatch artwork is an intricate marvel...
Booklist
When child and cat finally reunite, the sweet relief feels immediate and intimate--and all that looking so very much worth it.
Kirkus
...the black-and-white drawings are busy and intricate, intensifying the challenge of finding a boy's missing pet in each brimming tableau.
New York Times
"His amusing cartoon animal designs and soft palette choice establish a tone that supports this lesson, making the outcome plausible."School Library Journal
"Cole delivers a genuinely funny moment, with Eddie thoroughly nonplussed and unexpectedly redirected. Cole's exaggeratedly comic characters pull off this otherwise pat reversal."Kirkus Reviews
"Illustrations of anthropomorphic animals are very well done and show differences among children without judgment."Foreword Reviews
gets big kudos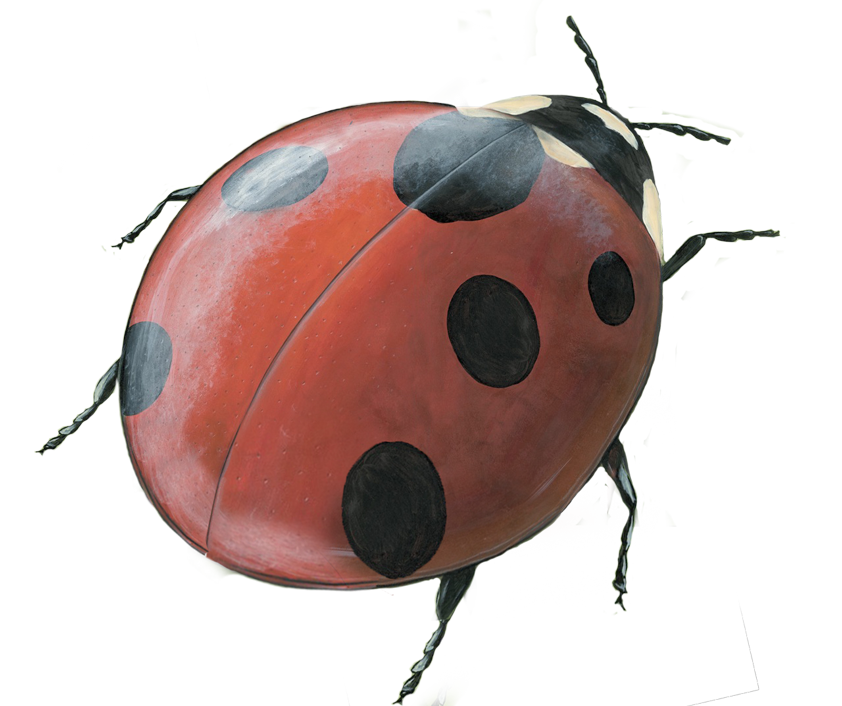 big bug
STARRED Review from Publishers Weekly!
STARRED Review from School Library Journal!
STARRED Review from Publishers Weekly!
"It's a witty, bighearted story that makes full use of this duo's comic talents..."
"Cole's brilliant colors and rounded shapes done in acrylic paints and colored pencil extend the fun, drawing children into the action and offering additional occasions for storytime and classroom discussion."
earns another star
to go with his blue ribbon!
learn more